Home
» SCARVES OEM AND ODM
SCARVES OEM ODM ESTABLISH OWN BRAND
Provide you with solutions to establish your own brand scarves.
Your high quality silk scarf supplier. Choose us and get your own success in the scarf market.
We have the lowest prices for the common goods !!! We have the best quality for the common price !!!

What is OEM?
(1) Originally, an OEM (original equipment manufacturer) was a company that supplied equipment to other companies to resell or incorporate into another product using the reseller's brand name. For example, a maker of refrigerators like Frigidaire might sell its refrigerators to a retailer like Sears to resell under a brand name owned by Sears. A number of companies, both equipment suppliers and equipment resellers, still use this meaning.
(2) More recently, OEM is used to refer to the company that acquires a product or component and reuses or incorporates it into a new product with its own brand name.
What is ODM?
ODM stands for Original Design Manufacturer.
An ODM company is a company that both designs and makes products or components. These products or components are sold to another company which sells them under the company's own brand name.
An ODM can also be a company that re-uses or incorporates a specific solution or product into a new product, under its own brand.
All In All
Party A chooses party B's products and asks party B to produce with Party A's brand logo. That is called OEM
Party A owns technology and designs, and asks Party B to produce according to Party A's requirements. That's called ODM.
About Scarves OEM And Scarves ODM We Can Provide You With The Service Below: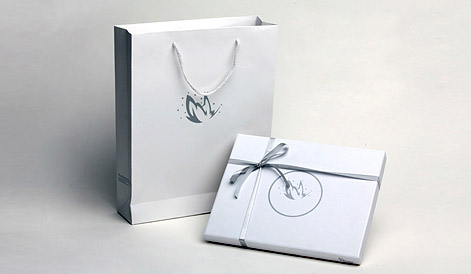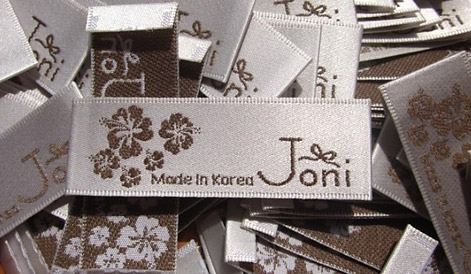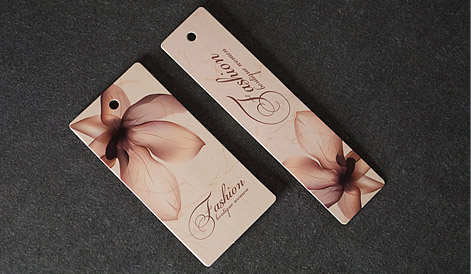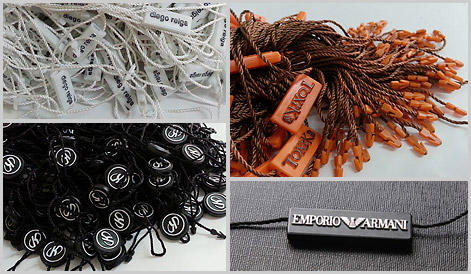 Packaging Box Customizing And Production
Brochure Customizing And Production
Care Labels Customizing And Production
Hanging Tags Customizing And Production
Logo Ribbons Customizing And Production
Logo Stickers Customizing And Production
↑ Go To Top